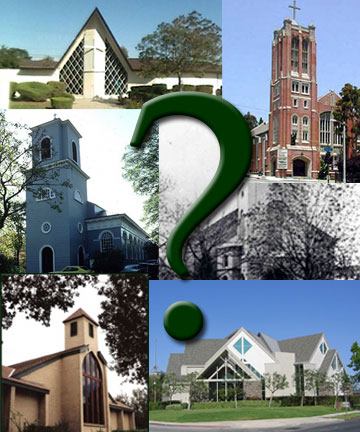 Mark D. Roberts
@
http://markdroberts.com
has begun a series on church selection. He lists:
1. How you choose a church depends on your basic understanding of the church.
2. In a sense, we don't choose the church. The church chooses us.

3. The most important issue is not what church I choose, but what church God has chosen for me.